MAKING DIGITAL TRANSFORMATION A REALITY
Delivering Engaging Citizen Portals and Self-Service Experiences
Responding to citizen demands for self-service capabilities, and new ways of interacting with staff. Replete can create a citizen engagement portal for you in just weeks.
POSSIBILITIES BEYOND BOUNDRIES
Making possible new realities.
Replete is a provider of technology solutions and products that help enterprises accelerate digital innovation, securely and efficiently.
WE HELP BUSINESSES
Optimize Operations
It takes discipline and consistency to win. Get the best performance from industry solutions that optimize your operations using IP-led expediency.
No Data? Some Data? No Problem
Build resilient infrastructure. Be More Reliable to Your Stakeholders
Better planning and decisions for city operations, urban growth, and infrastructure projects
OUR ARTICLES
Case Studies
Repletes's 2021 Global Risk Management Study finds a risk landscape that has become more complex, volatile, and fast-paced. Implement...
The use of technology in the supply chain is now common practice, with logistics being projected to account for 35% of shipping b...
Repletes's 2021 Global Risk Management Study reveals a more complex, volatile, and fast-paced risk landscape. As they deal with incre...
There are no secrets to success. It is the result of preparation, hard work, and learning from failure.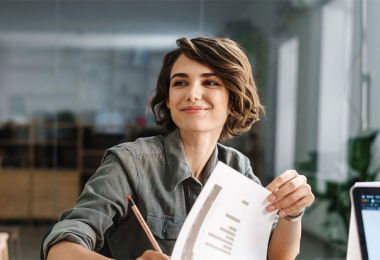 We will be glad to work with you!
Book a 30-minute session and we can discuss your needs and help you decide.
FEATURED
SOLUTIONS TO MEET YOUR NEEDS
FEATURED INDUSTRIES
DEEP EXPERTISE ACROSS INDUSTRIES
Trusted Us for A Long Time!
How Much Do They Trust Us?
Cooperation with The Client