5 Minute read
In Brief
Repletes's 2021 Global Risk Management Study finds a risk landscape that has become more complex, volatile, and fast-paced.
Implementing new tech and effectively leveraging data are high on risk leaders' agendas as they cope with added complexity and volatility.
Risk leaders admit they are challenged in assessing the risk associated with the adoption of new technologies like cloud and artificial intelligence.
Whether you are in marketing, demand gen, sales, customer service or any other pro-active role it is imperative to be able to communicate with customers. However, this level of conversation could have you too busy manning your email inbox or phone call queue to actually have the time to rest. That's where AI comes in.
The power of speech recognition technologies when interacting with customers resulting in improved customer satisfaction scores and an almost unlimited capacity for people! As more businesses start to use AI-powered software, it can be difficult for humans and robots to easily communicate with each other.
The future of customer conversations and customer relationships is strongly influenced by how we can leverage technology to provide great customer experiences. While we look forward to the day when AI collaborates with humans by actively providing meaningful quotes and advice or content as needed, this article briefly shows us what we can expect in the near future as companies like Google increase investments in machine learning and chatbots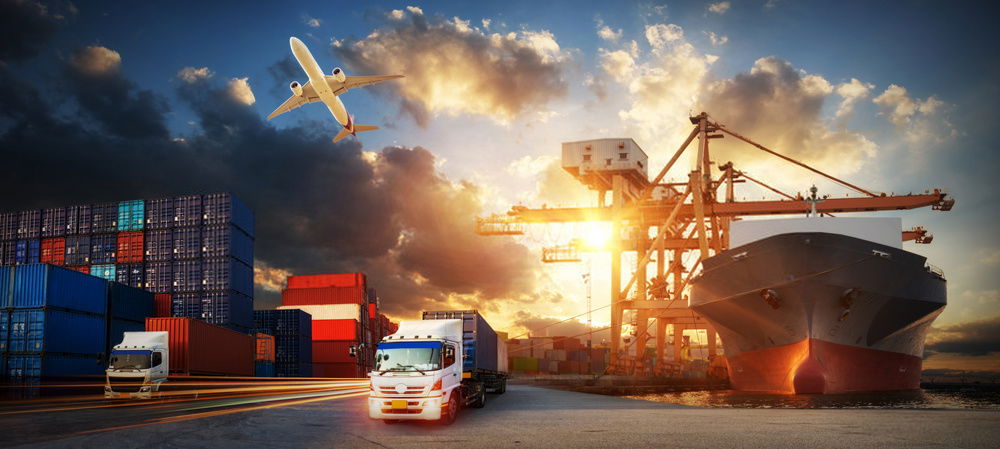 The Future of Supply Chain Analytics and AI
5 Minute readIn Brief The use of technology in the supply chain is now common practice, with logistics being projected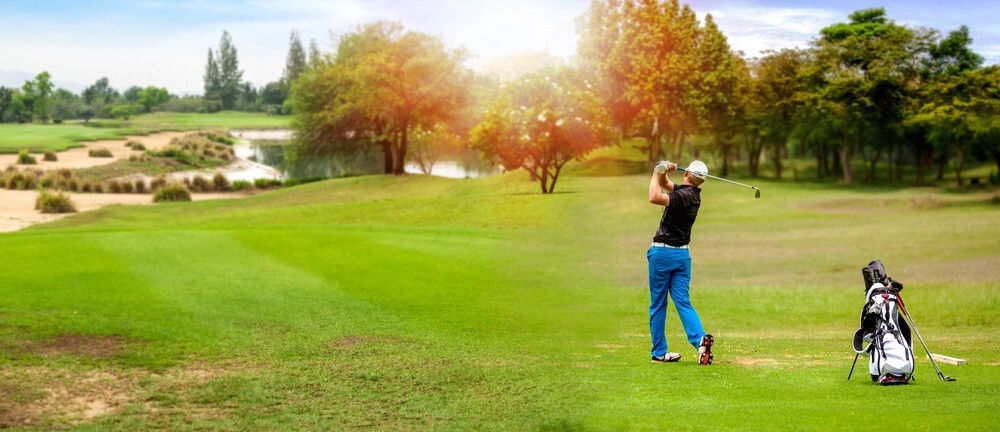 Preparation is key to a world full of risk.
5 Minute readIn Brief Repletes's 2021 Global Risk Management Study reveals a more complex, volatile, and fast-paced risk landscape. As
AI and Marketing
AI has greatly changed customer conversations. This technology now enables marketers to reach out better and smarter than ever before. AI provides highly valuable insights as to what confuses customers as well as how to optimally use those insights for future advertisements.
When it comes to marketing, digitalization has made our lives so much easier with trends like Chatbots and emails. What's happening is that AI is giving businesses the opportunity to revolutionize customer interactions with real-time conversations. Knowing that your marketing is Gucci with software applications of AI is considered a step in the right direction.
An AI program applied to marketing may also help with customer conversation by automating conversation roles and content, making new content types of interest to the customer at that given moment, and even predicting new data points based on previous data. AI will play a more integral role in customer conversations going forward. Customers no longer want to be bombarded with "spammy" marketing surveys, they want to chat with brands about their needs and problems. AI will also help brands better recognize patterns so they don't spam customers with the same content every time.
Technology-equipped and highly skilled risk teams allow their businesses to identify and navigate threats earlier and more effectively.
Benefits of AI to improve marketing
The power of AI is limitless and while we've witnessed it impact marketing with technologies like chatbots and predictive analytics, we're only scratching the surface. AI is a resource that can provide all of our customers with insight into how they're doing and offer new solutions no marketer would ever be able to discover.
AI is also incredibly scalable – meaning marketing teams can write personalized content based on individual customers' characteristics instead of relying on statistics alone. AI is a powerful, inexpensive, and readily available resource that can improve a variety of industries from public relations to financial services.
The goal of creating AI-generated content is to empower an automatable process of providing content, which seeks to make you more competitive in the market by optimizing outreach to customers. AI is soon to become an essential part of customer marketing because of its ground-breaking capabilities.
AI can translate individual human languages into targeted texts across multiple platforms, save on marketing efforts by automating repetitive tasks like social media management, and allow sales reps to be more in tune with customers in order for sales to increase.
How the Future will positively impact Customer Replies
There are many ways AI is going to change the world and improve our society. One way possible for AI to grant humanity is in Customer Replies or conversations. There are millions of customer replies, but AI can dig through the millions of replies and find a match for whom their profile is best suited.
This has the potential to replace call centers significantly which have been dwindling due to modern advancements inconvenience. Consumers no longer struggle to choose their favorite brand they can rely on, thanks to organizations such as Amazon and Cortana. AI has allowed companies to create better customer experiences over time.
This great advantage contributes to a strong future for customer satisfaction in this century. Artificial Intelligence is now part of every single communication process. Moreover, Artificial Intelligence has made it possible for communication to happen objectively with customer requests. The future positive effects are that communication will be more transparent without the use of intent, emotion, or appearance.
The future of Customer Replies with AI
If you want to stay ahead in the customer conversation game, AI is your best bet. Not only can it do more actions on its own without human intervention, but it can also help with providing better personalization of messages. An example AI could be helpful with personalized replies to customer deadlines.
For instance, An AI-driven reply function might suggest similar items customers might like and help save time and email clutter. Another AI-powered solution could recommend products based on their personal tastes and preferences, saving customers time and hassle.
This is where artificial intelligence adds something new to the mix. It allows companies to increase efficiency when managing customer conversations–from a company's marketing department all the way down into a retail store. Find the conversation that matters and automate your response in that channel
Seventy-one percent of risk leaders say that COVID-19 exposed deficiencies in their ability to respond to crises.